Skip to Content
Using Insurance for Auto Glass Repairs in the Bay Area
If you have full insurance coverage, you may not need to pay anything to get a damaged window or windshield repaired. The Bay Area car owners who use insurance for auto glass repairs at Auto Glass On The Move pay little to nothing for their repairs. All major insurance companies accept us because we have proven that our repairs meet the highest standards of workmanship. Call us now for your same-day appointment!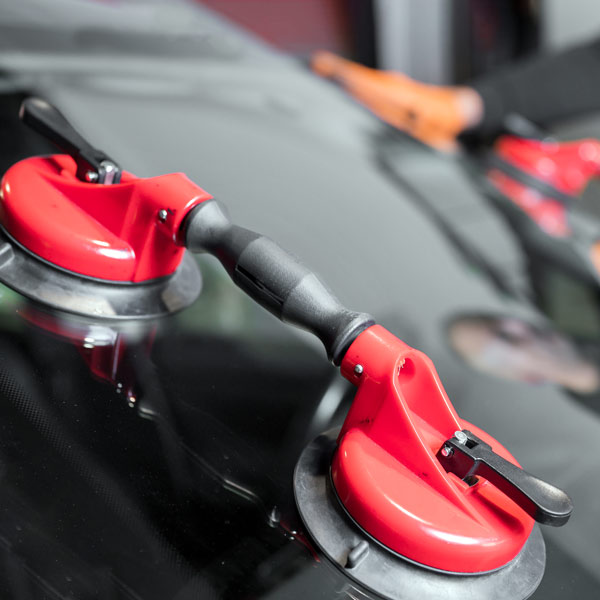 How Does It Work?
When considering using your insurance for a glass loss, call Glass on the Move and we can help you make the right decisions and ensure you get all the benefits your insurance provides. If you have already made a claim, contact us with your claim information and we will retrieve all necessary documents to complete the process. If you are thinking about using your insurance but not sure of the process, or if it's the right thing to do, call our knowledgeable staff and we can help find a solution that works best for you.
Insurance companies are rapidly developing new claims apps as a "convenient" way to open claims from your computer or personal device. If you follow through with the app, select Glass on the Move as your authorized insurance repair provider. We will receive your claim information in minutes and reach out to you to schedule an appointment. Unfortunately, these apps have eliminated many customer service personnel and support, leaving the consumer with little access to a human qualified to answer questions particular to your predicament. Don't get confused or frustrated, we've got you. Just call with whatever insurance information you have and we'll guide you through the process.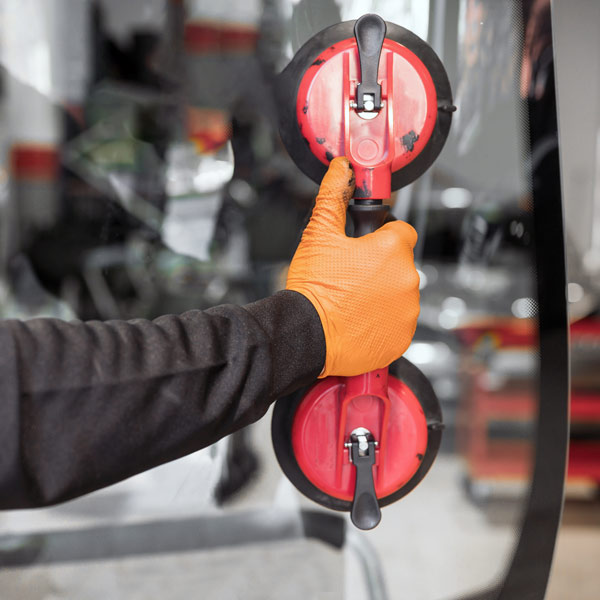 Approved by All Major Providers
Our shop has provided world-class craftsmanship since 1979. Our dedication to quality has garnered us a positive reputation with all major insurance providers. We are approved by nearly all major automobile insurance companies. So, when you come to us, you know that you're in good hands. Many insurance companies will cover the cost of chips and minor cracks completely.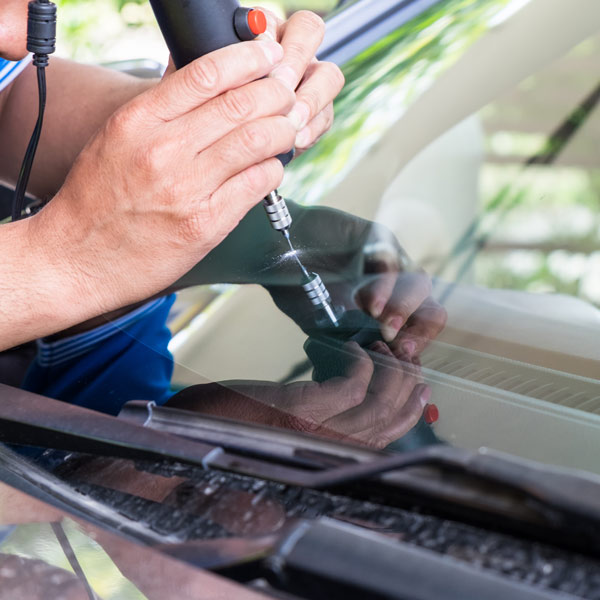 Will Using Insurance Increase My Monthly Bill?
The threat of increased rates has us all hesitant to utilize a service that we already pay dearly for. Relax. Comprehensive losses (Those things that don't involve a collision or accident) are NO-FAULT claims. Damage from vandalism, theft, rocks on the road, etc. have nothing to do with your ability to safely operate a vehicle and therefore CANNOT be the fault of the driver. It's your money you're giving them, don't be afraid to use it
Call Us to Use Your Insurance for Auto Glass Repairs!
When you call our shop for help with an auto glass repair, we will process your insurance for you. We work with all major carriers, and our longstanding relationship with them makes the entire process straightforward. We can schedule same-day appointments for most car owners and do not charge extra to come to you. Call us now for help using your insurance to pay for auto glass repairs.