Skip to Content
What's New at Glass On The Move
Highlights of Our Current Awards & News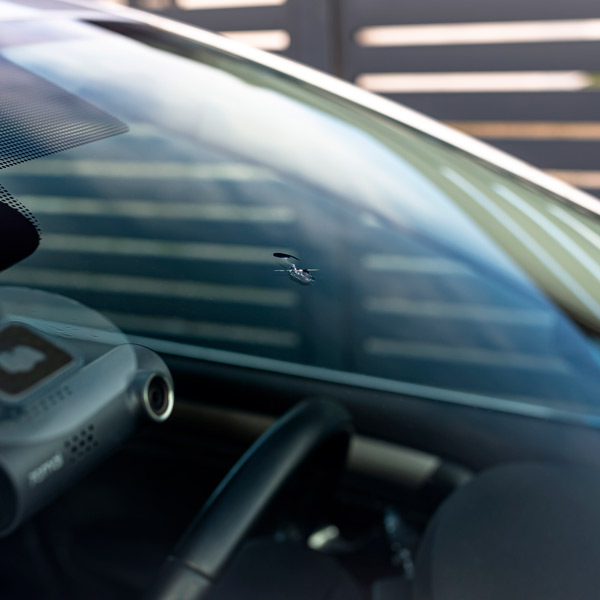 A History of 5-Star Performance
Long before the likes of Yelp and Google, glass on the move has always enjoyed high praise from our customers, insurance agents, body shops, fleet managers and our other peers.
Our reputation means everything to us, and we are pleased to be recognized and awarded for our excellence. For over a decade, Glass on the Move has received countless 5-star awards from independent reviewers such as "Talk of the Town". "The United States Commerce Association" and have an A+ rating with the "Better Business Bureau".
These awards come from analysis of customer service reviews, blogs, social media and other business rating services. We couldn't be prouder.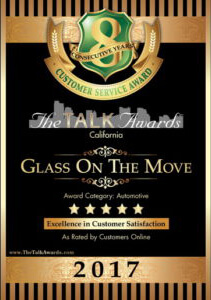 – The Talk Award
Glass On The Move Receives 2015 Best of Oakland Award
Oakland June 11, 2015: For 6 consecutive years Glass On The Move has been selected the Best of Oakland Award in the Automotive Glass Replacement Shops category by the Oakland Award Program. Each year, the Oakland Award Program identifies companies that we believe have achieved exceptional marketing success in their local community and business category. These are local companies that enhance the positive image of small businesses through service to their customers and our community. These exceptional companies help make the Oakland area a great place to live, work, and play.
– Oakland Award Program Honors the Achievement
Glass On The Move Award 2013
US Commerce Association had chosen Glass On The Move for the 2013 Oakland Awards in the Automotive Glass Replacement Shops classification. Nationally, less than half of 1% (1 in 250) of the 2013 Awards were certified as Four-Time awardees. For most companies, this recognition is a result of your dedication and efforts as well as the work of others in your organization that has helped build your business. Your team is now a part of an exclusive group of small businesses that have achieved this selection.
– US Commerce Association
What is the Glass Dog Blog?
The Glass Dog BLOG is where we share helpful anecdotes stemming from our decades of experience. We have replaced hundreds of thousands of glass parts in that time and have a unique perspective on auto glass and the auto glass industry. From door glasses to windshields, luxury cars to heavy equipment, we are experts in the world of auto glass repair and replacement. Please don't hesitate to contact us with any questions.