Skip to Content
Auto Glass Replacement & Repair
Auto Glass Replacement and Repair in the Bay Area
Get help from the auto glass experts. Auto Glass On The Move has provided complete auto glass replacement and repair services in the Bay Area since 1979. We can repair or replace any glass component on any make or model of foreign or domestic vehicle. Our team works on windows, windshields, rear windshields, and everything in between. On top of that, all our work comes with a lifetime warranty on all workmanship. Call us for all your auto glass needs.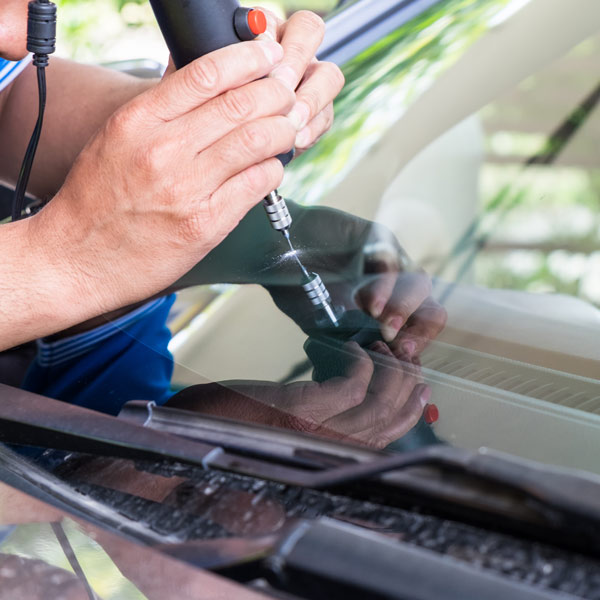 Auto Glass Repairs Made Easy
We make auto glass repairs just one call away! We can fix chips and minor cracks at your home or office. That means you experience no disruption to your daily life. Auto glass repairs are also much more affordable than most people realize. In many cases, the driver's insurance covers it at no penalty as a "no-fault claim. If you're not sure whether your window is beyond the point of repair, our team of auto glass pros can help you decide.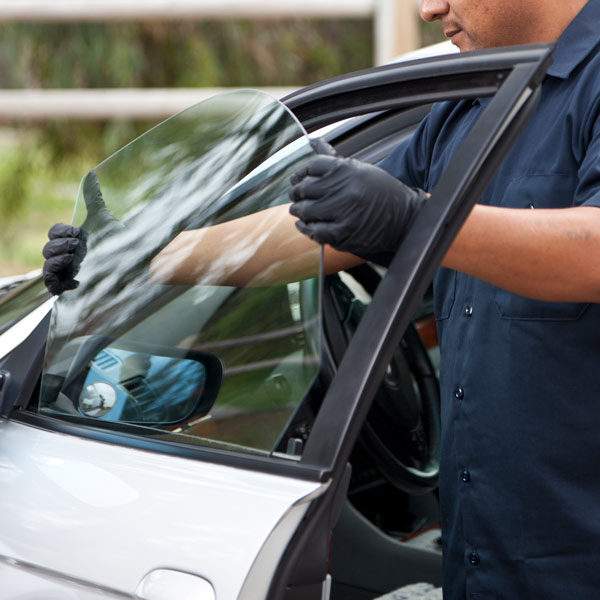 When It's Time to Replace Your Auto Glass
While our team can work wonders repairing damaged auto glass, some pieces of auto glass may be broken beyond the point of repair. That's no problem. We can help you replace any piece of auto glass on your vehicle. Our team will provide or fabricate a piece that fits your vehicle perfectly. If needed, we will also recalibrate the Advanced Driver Assistance System to ensure that all your safety features still work like new.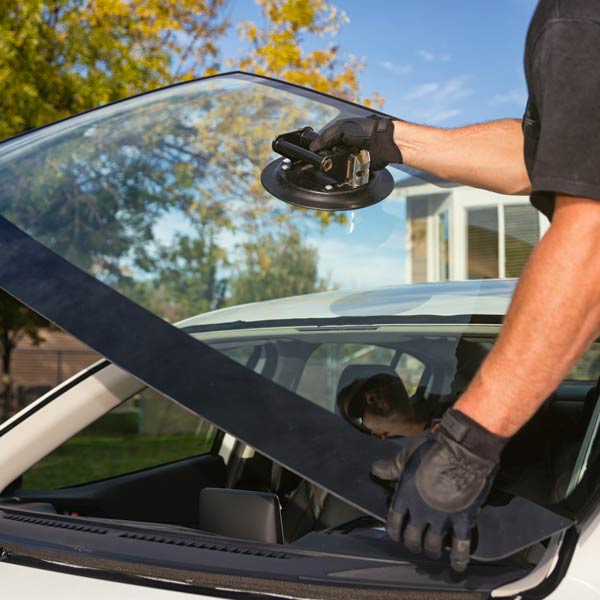 Accurate ADAS Recalibration Services
The Advanced Driver's Assistance Systems (ADAS) on vehicles make driving safer by providing smart safety features like automatic emergency braking, lane departure warning systems, and even traffic light recognition. Many of these features rely on an onboard camera mounted somewhere inside your windshield. This means that your ADAS must be recalibrated when your auto glass is replaced or altered. Our specially trained technicians use purpose-made equipment to ensure the laser-sharp accuracy of these systems.
Call for Auto Glass Replacement & Repair Services Today!
The next time you find yourself dealing with damaged auto glass, let us help make the solution simple. Our team of friendly specialists will help you decide whether you need to repair or replace your broken auto glass. Call us today for auto glass solutions made easy!