Skip to Content
Professional Windshield Chip Repair Services in the Bay Area
Call to schedule a chip repair today! Don't put off that chip repair until it's too late! We perform the quickest and most reliable windshield chip repairs anywhere. Either drop in to our Oakland repair center between 8 and 10 AM or call to schedule a time that is convenient for you. If you have comprehensive insurance coverage, chip repairs are typically a free service from your insurance company. Call us or drop in and we'll see if a free repair is available to you!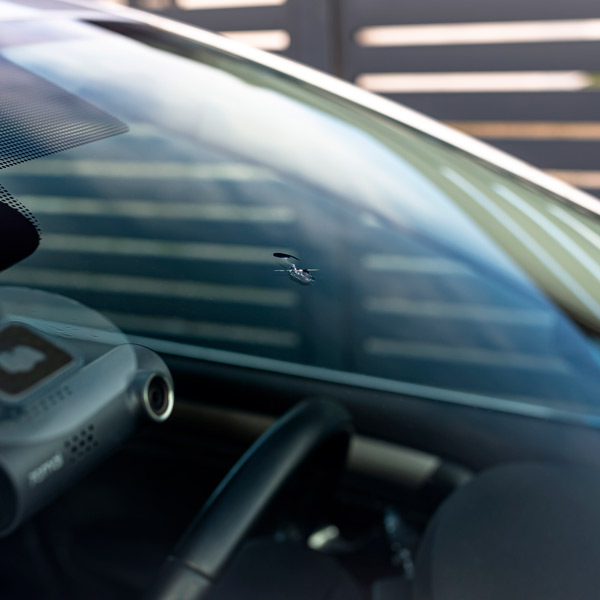 Stop Chipped Windshields From Getting Worse
Some drivers wonder why they need to repair a chipped windshield. If it's not obstructing my view, can't I just ignore a chip in my windshield? The problem is that chips in windshields rarely stop there. When you leave a chip unrepaired, it will inevitably spread into a crack that can compromise your entire windshield. The process of repairing a chip is also much more affordable than replacing a windshield severely damaged by a larger crack. So, when you have a chipped windshield, you should make arrangements to repair it as soon as possible.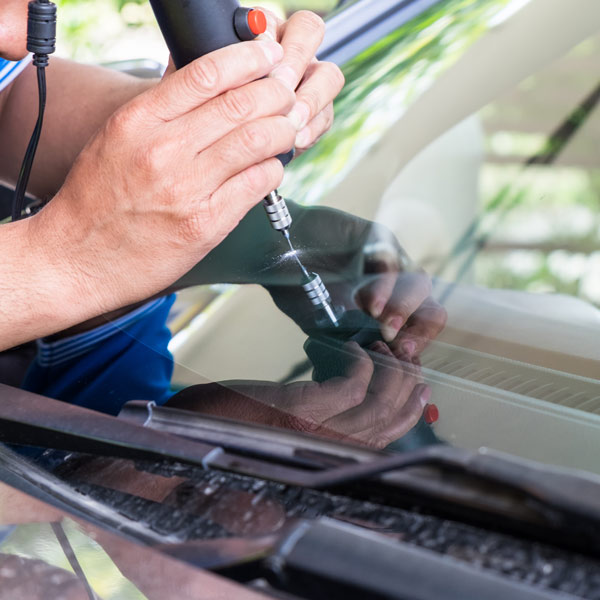 No Extra Charge for Coming to You!
Time is the primary reason car owners put off chipped windshield repairs. We realize you have a busy schedule between work, school, kids, and other obligations. This is why we work with you. We make free service calls for all chipped window or windshield repairs. Whether you are at work or home, our service technician can come to you and repair the chip. This way, you don't need to move around your schedule or wait in the lobby of a body shop for repairs.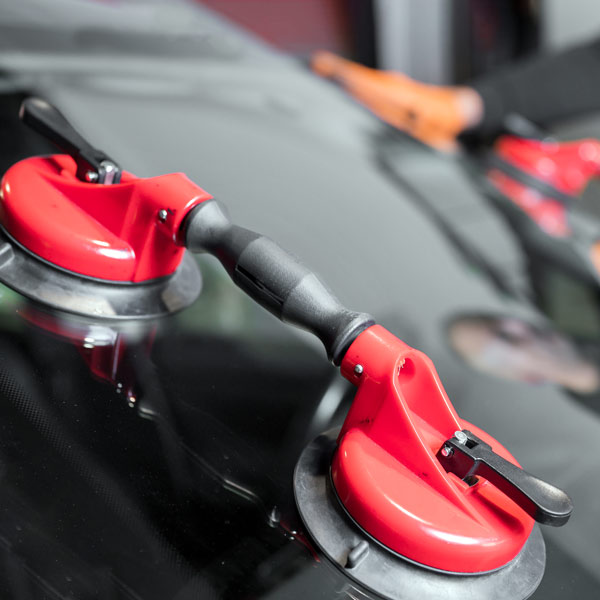 No Insurance? No Problem!
While all major insurance providers accept us, you don't need insurance coverage to get affordable and convenient repairs. The majority of insurers cover the cost of a chipped windshield because it saves them the expense of completely replacing the windshield when the crack spreads. Either way, repairing a chip will cost you far less than replacing the entire windshield.
Call to Schedule Your Same-Day Chip Repair Now!
We perform the quickest and most reliable chip repairs in the Bay Area. On top of that, we back all our work with a lifetime guarantee. So, you can be confident that our work will last. We make auto glass chip repairs quick and easy by coming to you and working with your insurance company to cover the cost. Don't put off repairing a chipped windshield any longer. Call us and schedule your same-day appointment now!