Skip to Content
Heavy Equipment Glass Repairs in the Bay Area
Heavy equipment is responsible for heavy work. This means that construction equipment, forklifts, and specialized trucks often take a lot of wear and tear, resulting in broken or chipped windows. Auto Glass On The Move performs heavy equipment glass repairs in the Bay Area. We know how to keep your team working. We offer direct billing to your company and perform same-day services at your work site. That way, you can avoid the inconvenience of transporting heavy equipment to a shop. To get your same-day appointment, call us now!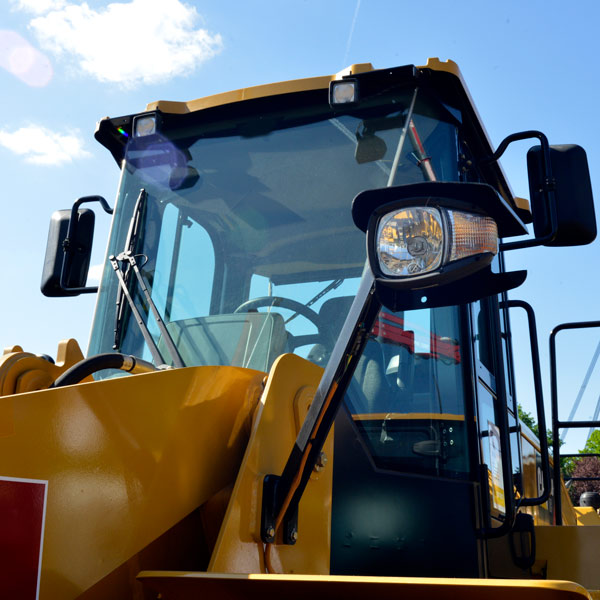 Don't Let Broken Glass Slow Down Your Project
No matter what type of heavy equipment glass repairs you need, we can perform quicker than anyone. We keep thousands of glass parts in stock so that we have the perfect replacement part that's right for you. If we don't have it, we'll make it. We cab fabricate most flat glasses within 24hrs. We know that any time a piece of machinery is down, you are losing productivity and profits. Will come to you in a timely manner and replace or repair your damaged auto glass, safely and professionally. Guaranteed.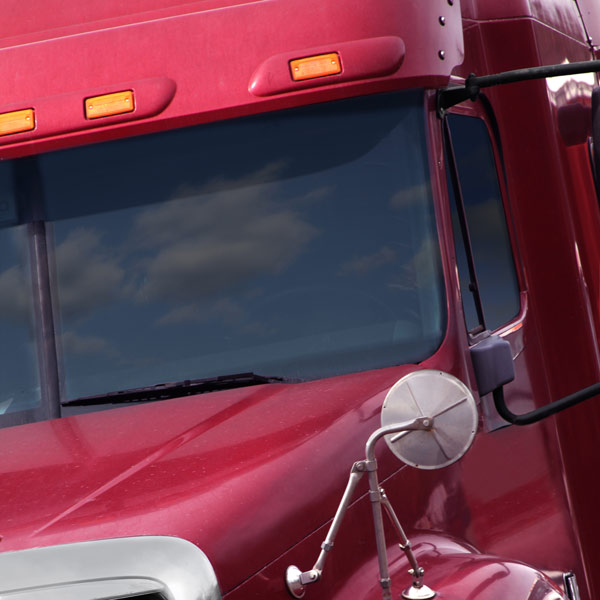 Glass Repairs for All Types of Heavy Equipment
There is virtually no piece of heavy equipment glass that we cannot repair. We have over 40 years experience of working with a wide variety of automotive safety glass. Our team will inspect your equipment and take the necessary measurements to determine the exact right fit for your needs. If it rolls, floats, crawls and has glass, we can fix it. Let us help with your:
Cranes
Barges
Loaders
Backhoes
Dump Trucks
Excavators
Forklifts
Tractors
Bulldozer
Semi-Track
Fire Engines
And More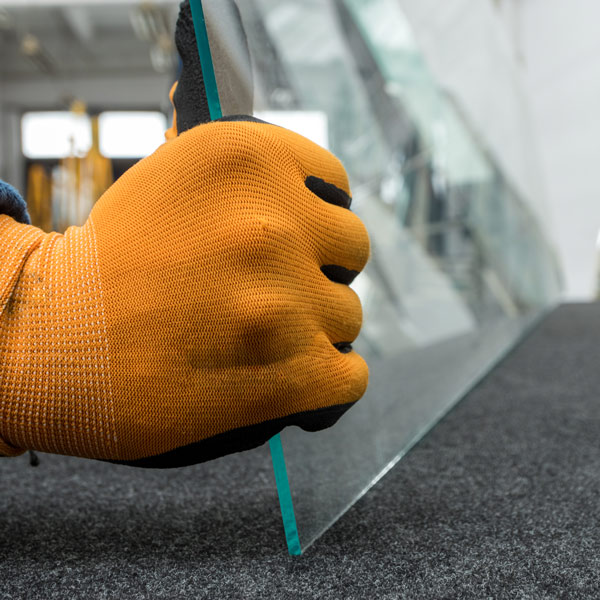 Custom Glass Fabrication Shop
When you can't find a glass for your vehicle, we can help. Our fabrication shop can produce specialized pieces of glass for your vehicle or piece of equipment. Heavy equipment often needs non-standard sizes and types of glass. Not to worry. We can fabricate the piece you need from either templates or measurement specs. We work with all the types of glass materials you could ever need, whether it's a vintage car or a piece of heavy equipment. We provide creative solutions by way of:
Laminated Safety Glass
Tempered Safety Glass
Gasket set Windows
Glue in Windows
Acrylic Solutions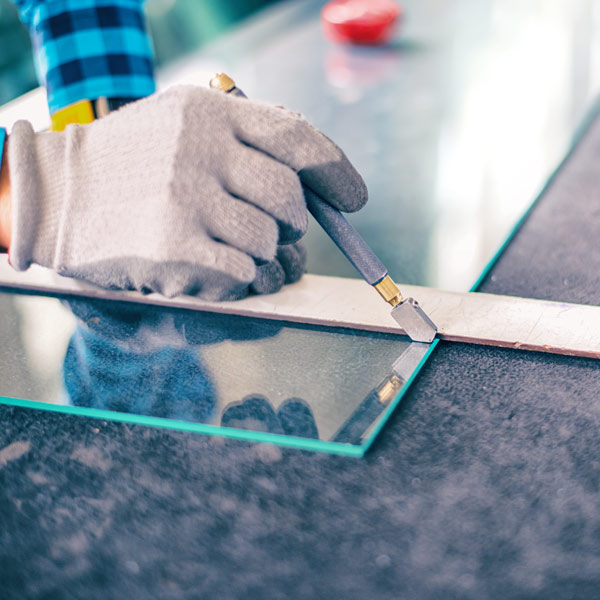 Custom Glass Fabrication
Many pieces of heavy equipment are unique and have glass features that are hard to find or obsolete. While we have access to thousands of hard-to-find glass in stock, it is often more cost-effective and more expedient to custom-cut flat glass for your equipment. Cranes, Dozers, Haulers, Lifts, and other one-of-a-kind vehicles are our specialty. Give us a template or we can come to you for a pattern and reproduce your flat glass expertly and efficiently.
Call Us to Schedule Your On-Site Appointment Today!
Transporting heavy equipment for repairs is not just a hassle, sometimes it's impossible. That's why we offer free mobile service to your site. If it's a standard part, we can usually replace it within 24 hours. Unusual or one-of-a-kind application? Let us come out with a pattern or template and we can fabricate it much faster than waiting for a factory delivery. Call today for your on-site appointment!